IK2UIQ PORTABLE STATION
Hi friends i am OM since 1988 but i do not work from my house. I use to transmit in portable and these are my working conditions!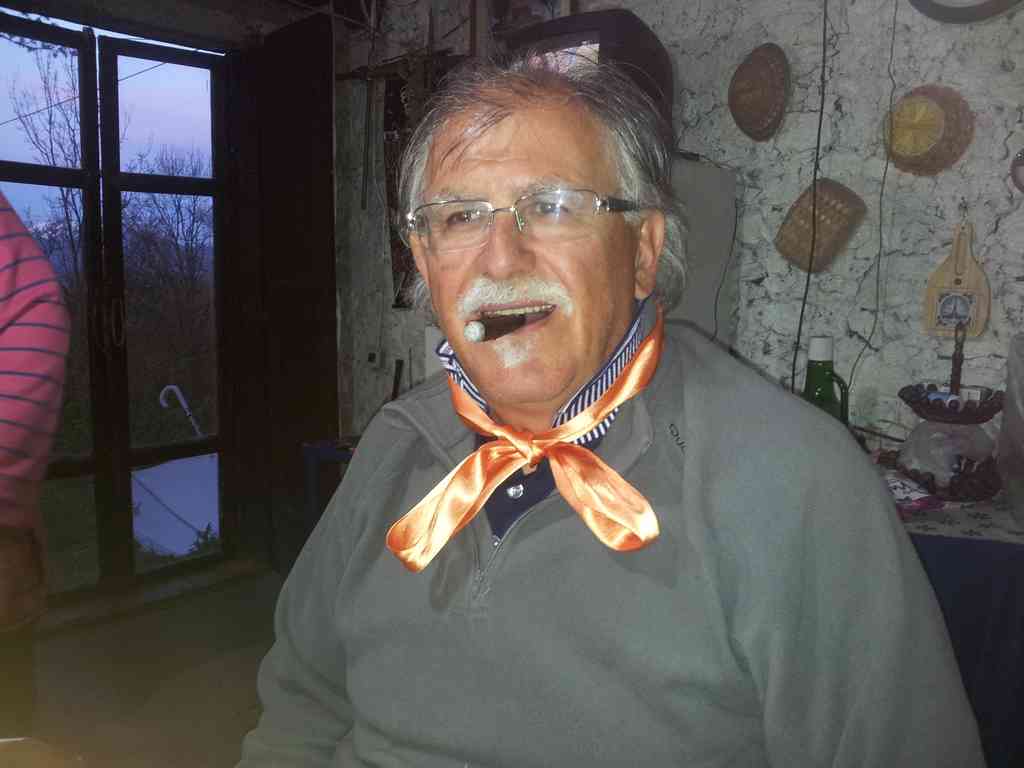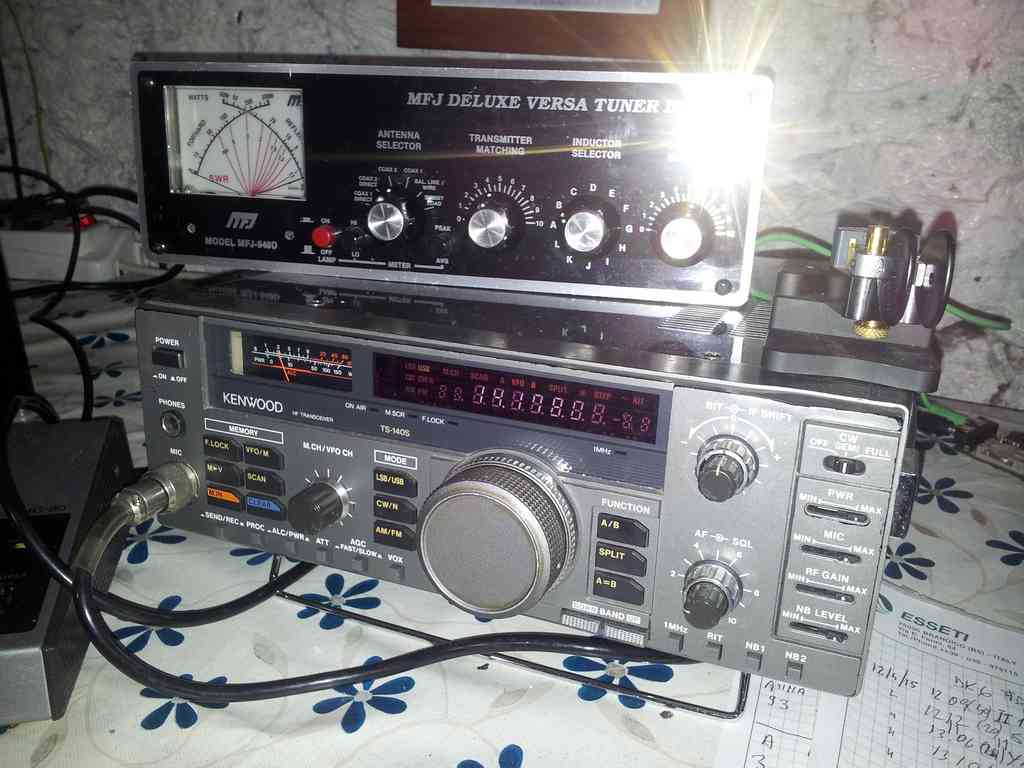 Do not use the tuner on the radio, put it away as possible. Makes trouble in that position.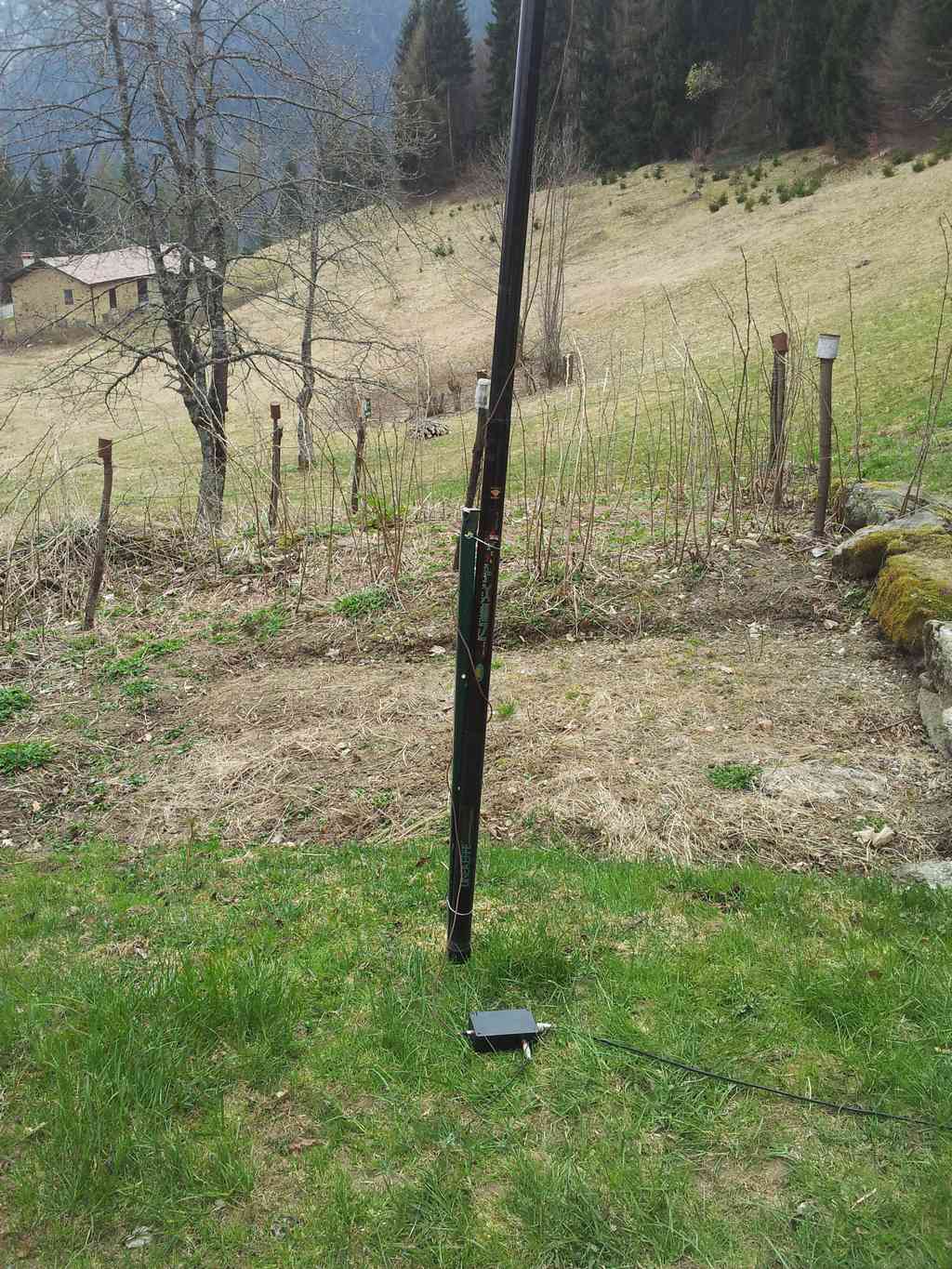 Fish Antenna with Balun 1:6!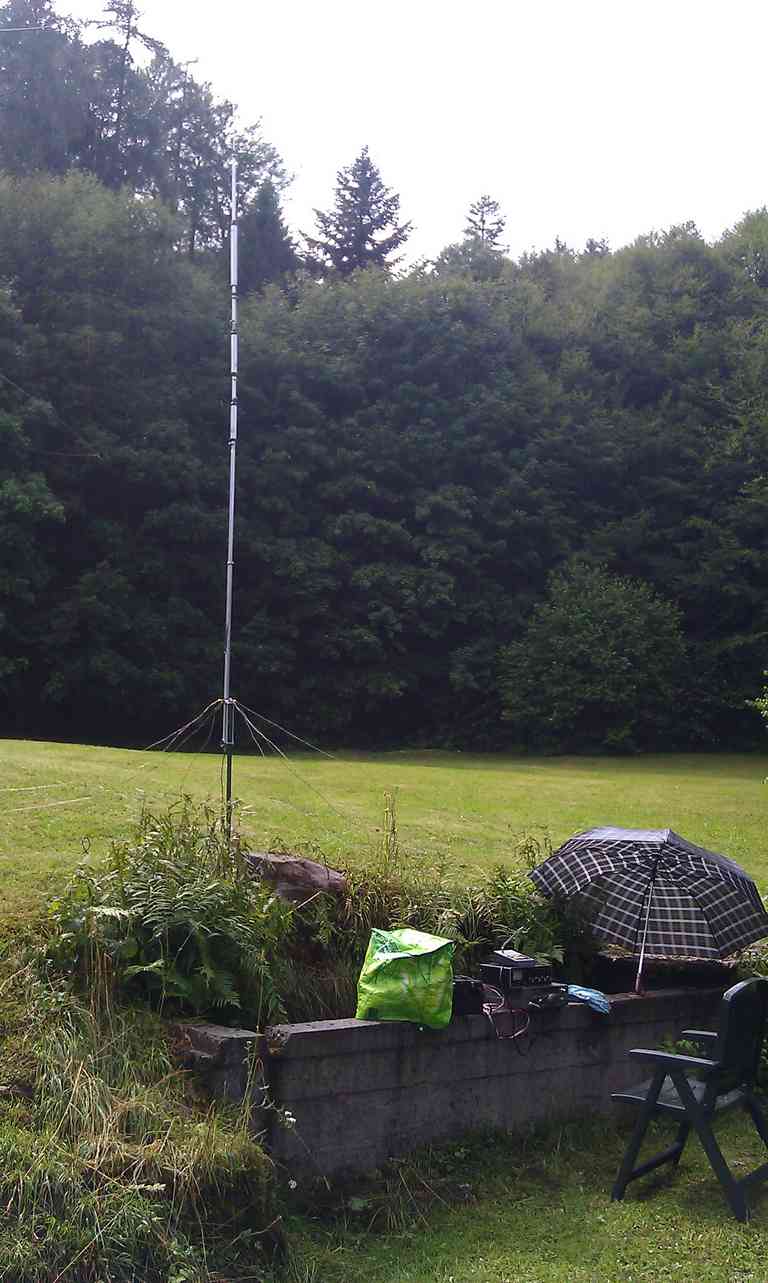 My antenna 14 AVQ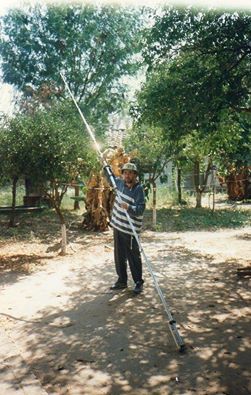 My antenna has been in Bolivia with IK5JRZ hand luggage, not imaginable today.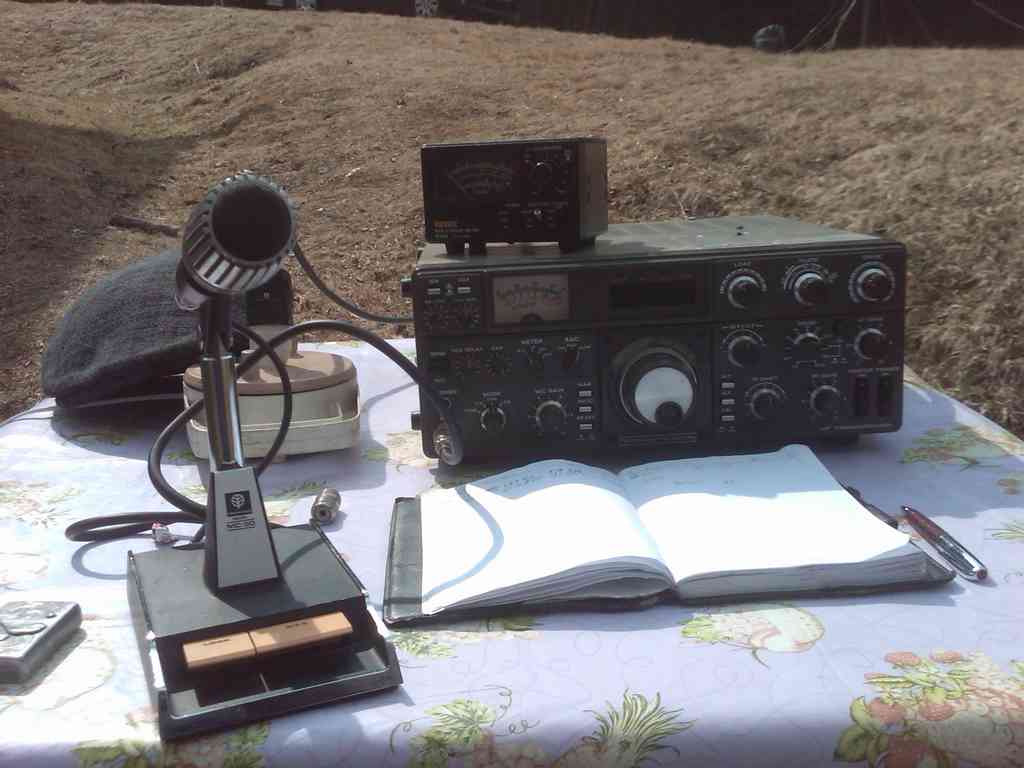 My old Rig Ts530s Kenwood.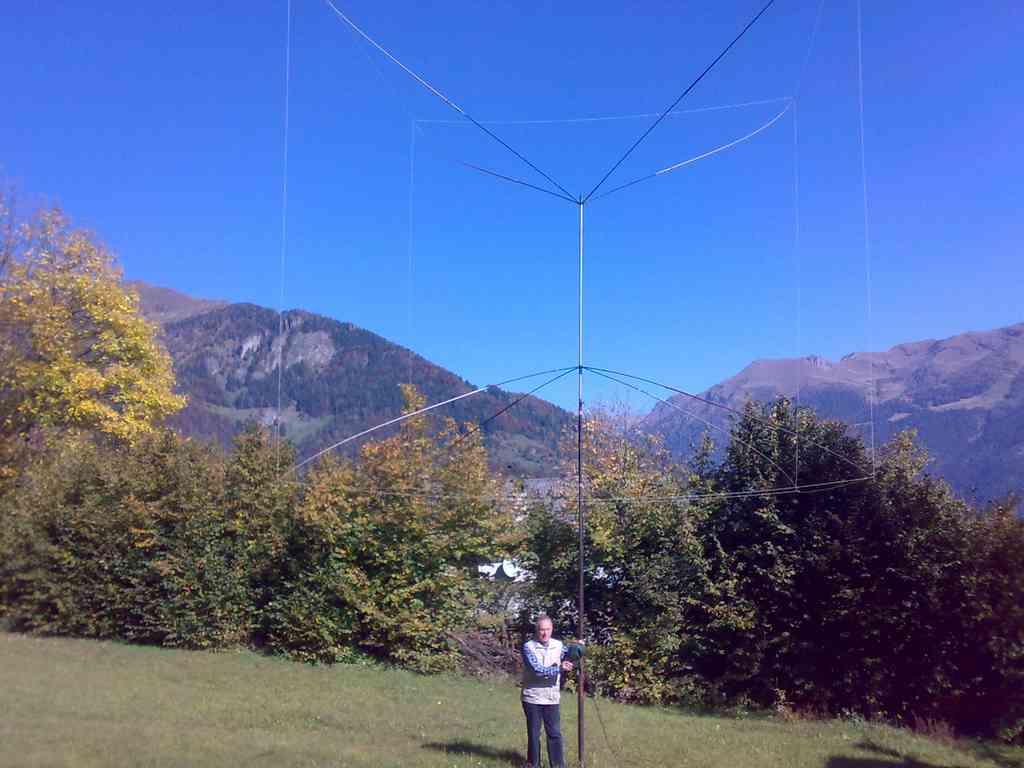 Sometimes i can use this quad for the 20 MHz.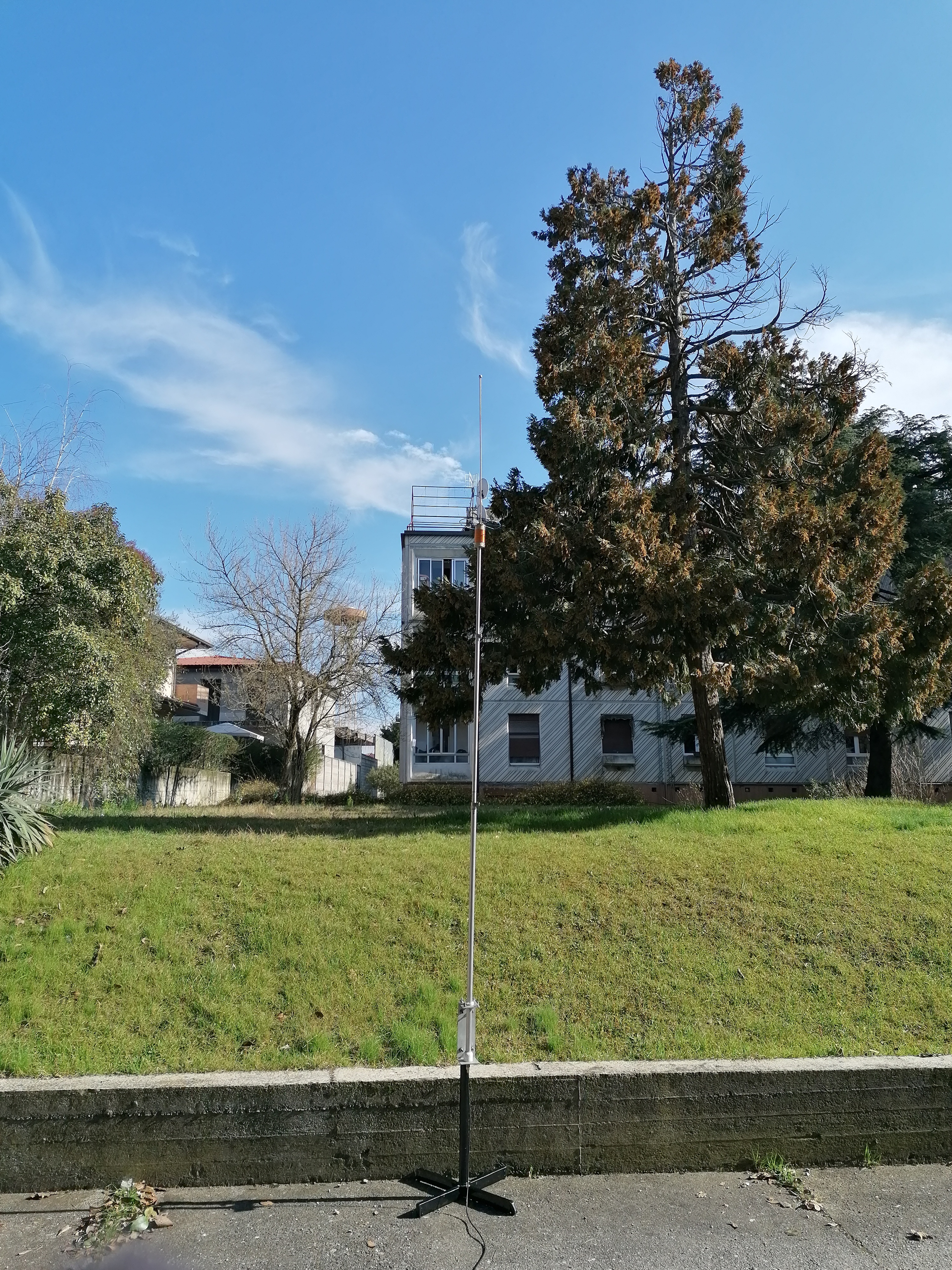 Now i am testing this Vertical Antenna Home Made by Pasquale I2IRH.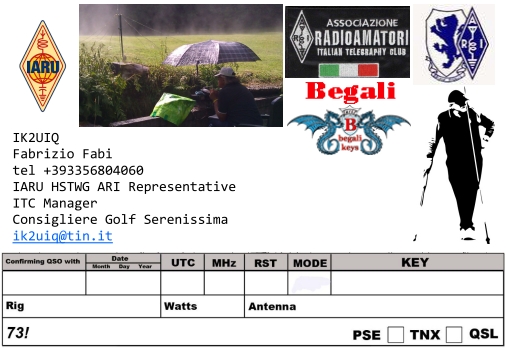 My QSL card.
my best 73 de ik2uiq